Gardening Tips
Tips & Tricks For All Seasons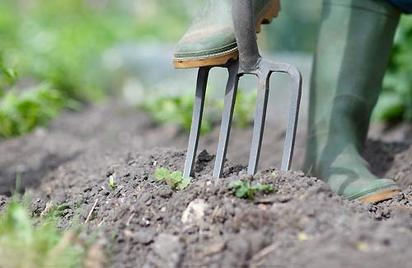 Now the Winter months have passed it's a good idea to start preparing your flower beds for the Summer months ahead. The first thing you should tackle are those weeds! Start by clearing the ground and removing the weeds by forking over the area and then pulling them...
BEAUTIFUL GARDEN DESIGN & MAINTENANCE
THE HIGHEST-QUALITY WORKMANSHIP – GUARANTEED!