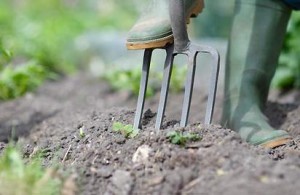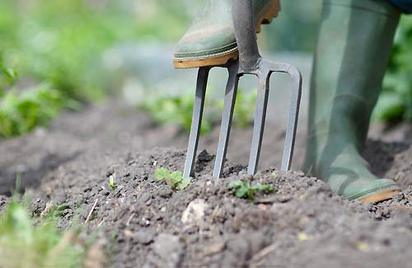 Now the Winter months have passed it's a good idea to start preparing your flower beds for the Summer months ahead. The first thing you should tackle are those weeds!
Start by clearing the ground and removing the weeds by forking over the area and then pulling them out by hand. Once this has been done, thoroughly rake the ground clear removing any debris that is left.
When your weeds are taken care of, your soil will need to be fertilized which will allow nutrients back into it. I suggest a compound fertilizer for your garden or an organic one which is good for the environment.
Next you need to prune your plants. Start by removing any dead plant away from your shrub and clear away any debris left over from winter as well. Use secateurs to cut down any parts of your plant or shrub that may have died.
These simple tips will leave your flower beds neat and tidy and your plants and shrubs ready to blossom this summer!