Tips & Tricks For All Seasons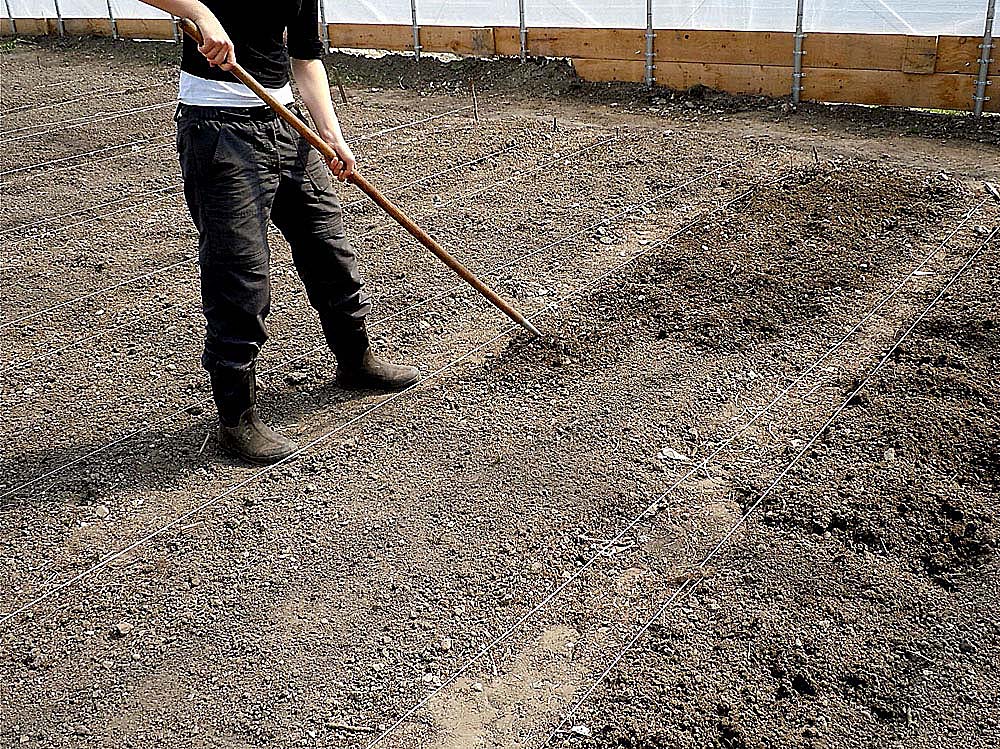 Officially it's the start of Spring, so during March you should be sowing seeds. With veg, as long as the ground isn't too wet and soggy, early sowings can be made by warming up the soil prior to sowing using cloches or envirofleece which will help to ensure good seed...
Daffodils are a quintessential spring flower, a sign that longer days and warmer weather are on their way!
BEAUTIFUL GARDEN DESIGN & BUILD
THE HIGHEST-QUALITY WORKMANSHIP - GUARANTEED!