With Christmas fast approaching, here at MH Landscapes we are gearing up for the festive season. I'm sure gardens are the last thing on people's minds at the moment, especially with the weather being so blustery the last few days, but for those of you thinking of having any garden maintenance done this is a good time of year as the plants and shrubs will be fairly dormant for the winter. The buds will not have started to appear yet so your garden will be better prepared for the Spring and Summer.
Also if you are thinking about moving any plants or shrubs to other parts of your garden or introducing new plants, again this is a good time as there will be a better choice of stock and because you can get most items as root balls they will be cheaper as well.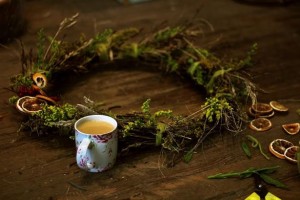 MH Landscapes wishes everyone a very Happy Christmas and if there is anything that we can help with please feel free to get in contact (0118 9272 564 or enqui[email protected]) and we'll do our very best to help.