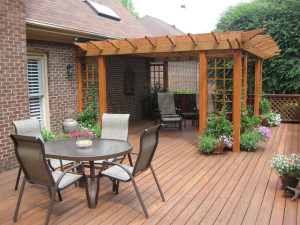 If you have an outdoor space in your house, then the best way to make good use of it is to build a deck. Its warm under your feet, dries really quickly after rain and doesn't bring dirt into the house!
For those of you who already have a deck, the next question would be: how should you decorate it? There are a lot of ways in which you can decorate a deck, but if you have already decided what are you going to use it for, then the decoration options are narrowed down. If you want your deck to be a place used for outdoor entertaining, such as barbecues, tanning sessions and outdoor socialising, then the most important thing is to make your deck as comfortable as you can.
These activities are all very relaxing, which automatically implies a need for comfort. You should make sure that the chairs are comfortable, or you can even arrange some pillows for people to sit on (in the summer). In case of barbecues, you will need a table and you could add a couple of benches to go with the table. If you want to use your deck only for relaxation, then you can add some flowers and a couple of chairs or pillows and a small table. Decks can offer a lot of opportunities for entertaining, you'll just need a little imagination and you can create a really great place for outdoor entertainment at your house.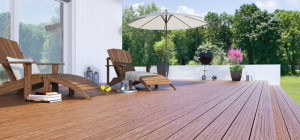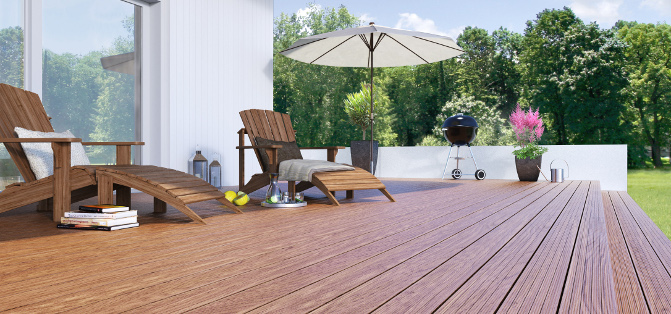 In June, you can now move houseplants outside to the deck and enjoy them outdoors for the summer. It is best to gradually introduce them to more direct sunlight to prevent the leaves from being burned. If needed, re-pot root bound houseplants to a larger pot. Use potting mix when repotting houseplants.
Hibiscus and jasmine are just some of the flowering tropical plants you can add to your deck, patio or balcony.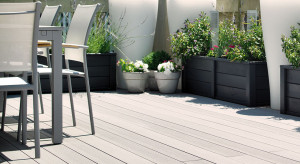 [gravityform id="1″ name="Contact"]